Past Projects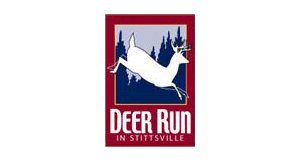 Deer Run, STITTSVILLE
Sold out
Located near the heart of the historic community of Stittsville, the tranquil community of Deer Run offers all the amenities a city has to offer, and is only steps away from unspoiled natural areas.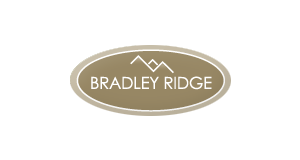 Bradley Ridge, ORLEANS
Sold out
Located in Orleans near scenic hiking trails and amenities, including the library, and arenas, Bradley Ridge is only a short drive away from St. Laurent Shopping Centre and Place D'Orleans.
Gallery
Bulat Homes has built over 350 homes in communities throughout Ottawa since 1986.